A California non-profit organization and IRS 501c3
We are a non-profit that runs furry conventions to support the arts, LGBT culture, and build community within the anthropomorphic furry fandom.
Our primary event BabyFur Con® which in the past was fully virtual, but this coming October 6-9th, 2023 we're having our first multi day in person convention!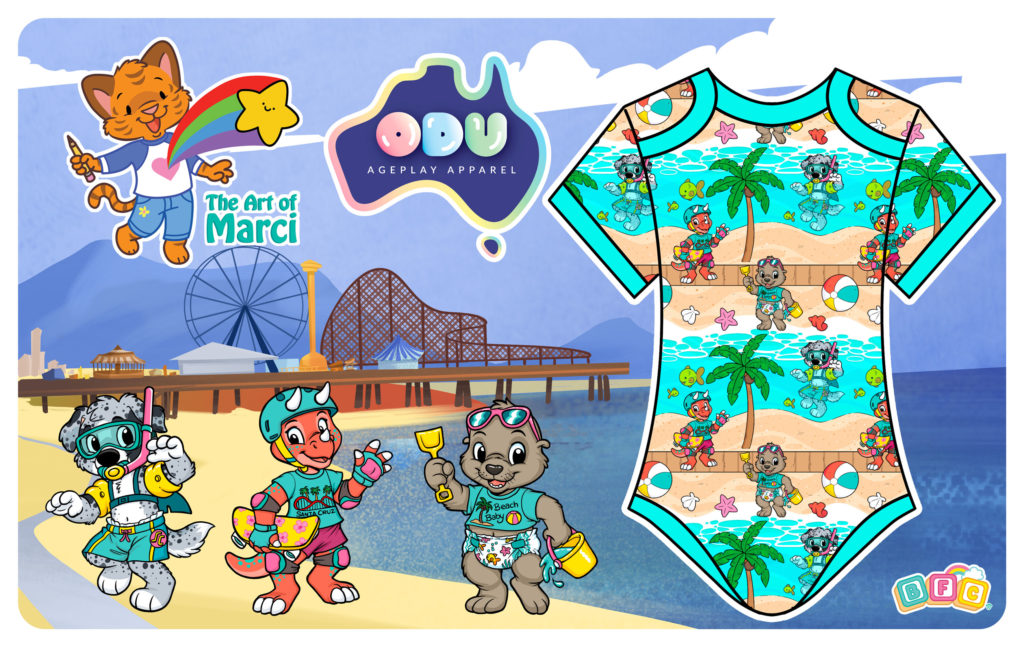 One of the past events Galactic Camp® was the first of its kind: a one day Furry Convention on an Aircraft Carrier! Check out the video from Feb 2019:
This event took place on the historic USS Hornet Museum, on the San Francisco Bay.
" BabyFur Con was the first con of its kind I had ever attended. I felt so little, cute, and like people truly cared about me.  There were no judgments on me or about me.  I felt as if I had known everyone my entire life and we were just old friends.  Everything was so well laid out and planned.  I absolutely loved it."
Babyfur Con® is a new event of PACI to support the Babyfur, ABDL, and Ageplay Communities. This subculture of the furry fandom is compromised of individuals that often like to role play as younger characters. This often involves cute outfits, plushies, and other childhood memorabilia. Many find this roleplay to be a healthy way to reduce stress from their everyday lives; getting into a 'little headspace' of being cared for, playing, and reliving childhood memories. While many choose to roleplay as a younger character, all participants of our event are required to be 18 years or older; consenting adults.
Activities of this con typically include educational talks about the ABDL lifestyle, and the Babyfur fandom, as well as more interactive activities like arts & crafts, show & tell, costuming, and play.
Find out more at http://babyfurcon.com
Support PACI
We can't organize and produce Furry Conventions and Events without your help. Consider supporting us as a volunteer or with a donation. Some employers even offer donation match programs!